Experience the vineyards of the iconic Sonoma region and essence of the summer season by tasting your way through a four-course wine dinner experience at Carrabba's Italian Grill.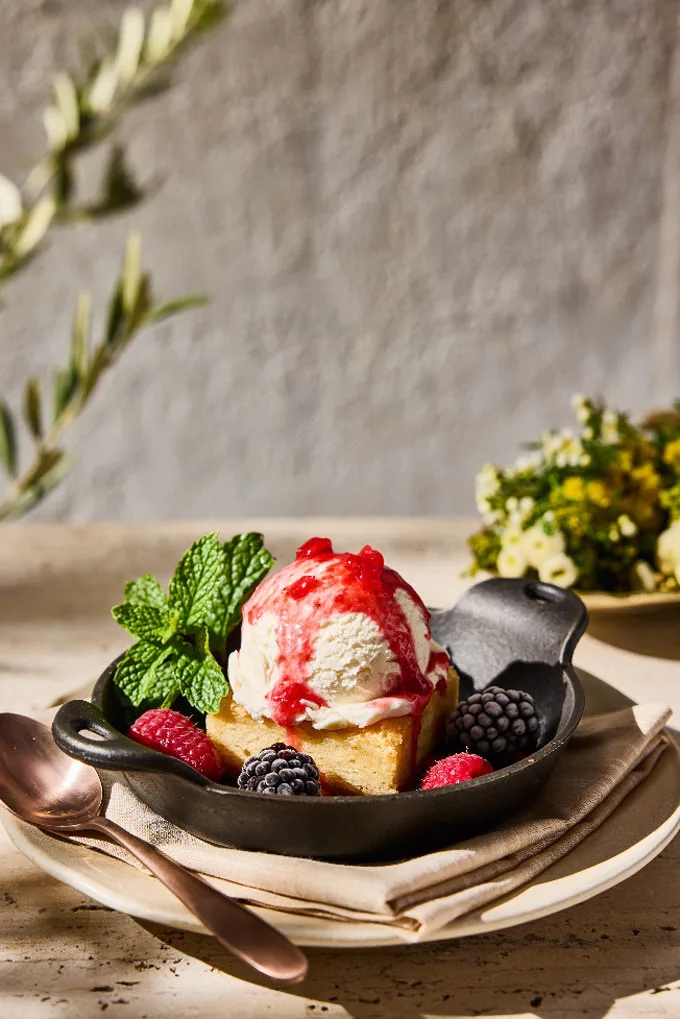 The restaurant invites guests to enjoy dishes filled with flavor during their Sonoma Summer Wine Dinner hosted on Tuesday, June 6 at 6:30 p.m. for $55 per person.
Sonoma Summer Wine Dinner Menu:
First Course:
Crab and Artichoke Summer Salad: Jumbo lump crab meat, spinach, romaine, tomatoes, red onion, zucchini, artichoke hearts and strawberries tossed in a lemon-strawberry vinaigrette and topped with ricotta salate.
Paired with La Crema Sauvignon Blanc.
Second Course:
Linguine Positano: Crushed tomatoes, garlic, olive oil and basil topped with wood-grilled chicken.
Paired with Mark West Pinot Noir.
Third Course:
Tuscan-Grilled Sirloin with Josh Cabernet Butter: 7oz sirloin grilled with Mr. C's signature Grill Baste, olive oil and herbs and topped with a savory Josh Cabernet, caramelized onion and black pepper butter. Served with broccoli.
Paired with Josh Cabernet Sauvignon.
Fourth Course:
Berries & Butter Cake: Sweet, rich butter cake, blackberries and raspberries drizzled with strawberry sauce topped with vanilla ice cream.
Paired with Kendall Jackson Chardonnay.
For more information and to RSVP, please visit, https://www.carrabbas.com/.