JohnMartin's Irish Pub & Restaurant Miami is having the next installment of their exclusive Whiskey Dinner series on Wednesday, July 12 at 7 p.m.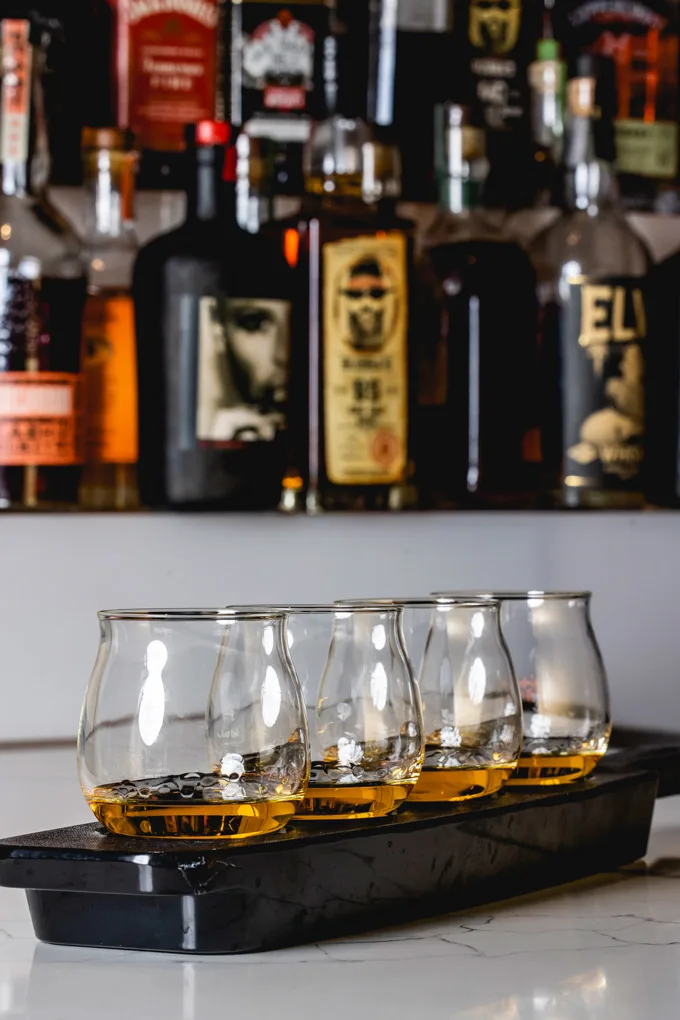 JohnMartin's Whiskey Dinner series is a celebration of traditional Irish eats and exceptional spirits.
This Whiskey Dinner is an interactive tasting experience of JohnMartin's rare, premium Jack Daniel's Whiskey collection.
Complete with a five-course prix fixe menu paired with five premium select labels, the tasting will guide you through Jack Daniel's iconic history.
July 12 | JohnMartin's Whiskey Dinner Series: Jack Daniels | $135+pp
Five-course prix-fixe dinner menu crafted by Executive Chef Carlos Aguilera includes:
First Course: Whiskey Lobster with fresh lobster, whiskey glaze, passion fruit puree, confit tomato
Second Course: Beef Tartare with fresh beef, shallots, capers, potato sharf and egg whiskey jame
Third Course: Duck Breast with seared duck, potato foam, white asparagus and maple whiskey sauce
Fourth Course: Sticky Ribs with Danish ribs with Jack Daniels glaze, toasted peanuts, apple foam
Fifth Course: Panna Cotta with whiskey panna cotta, milk crunch, citrus cracker, vanilla ice cream and orange gel