In honor of Pride Month, Boulon Bakery is offering adorable cupcakes – complete with rainbow frosting and little cloud faces.
An homage to the beloved French bistro, Boulon is a gathering place where good food, good wine and better company come together to create unmistakable joie de vivre.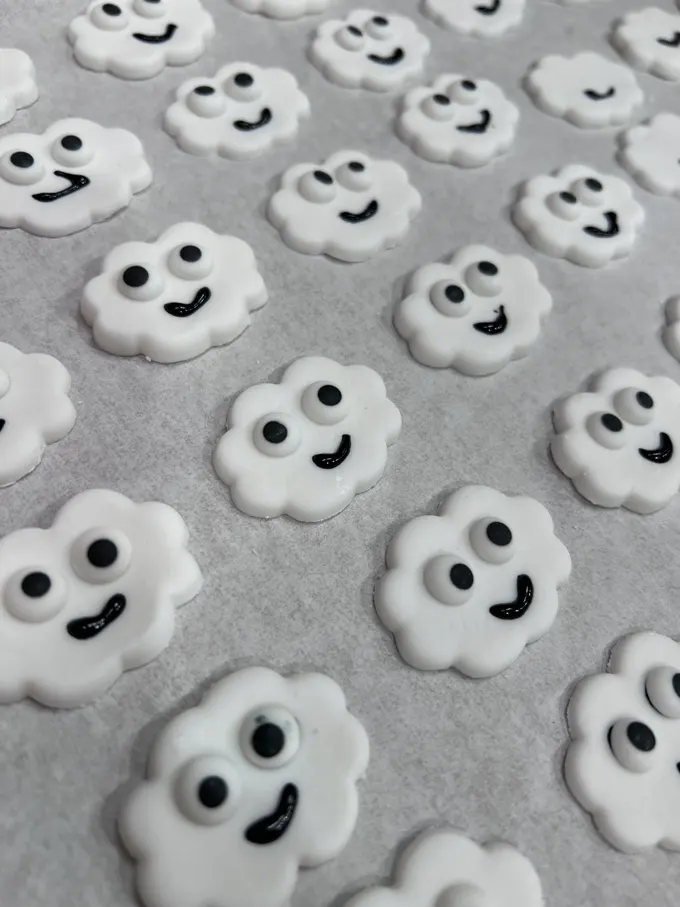 Boulon's menu highlights locally sourced ingredients, fresh caught seafood, and modern interpretations of classic French pastries and delights, created by Executive Pastry Chef, Summer Bailey.
Boulon Bakery, a beautiful patisserie, is tucked next to the restaurant. In honor of Pride Month, the Bakery is offering a special cupcake all month: Pride Party Cupcake – with rainbow sprinkles swirled into decadent vanilla cake, topped with the colors of the rainbow flag, Swiss meringue buttercream frosting, and topped with adorable "cloud smileys".
Open daily at 7 a.m., Bakery guests can also enjoy croissant sandwiches, beautiful treats, and a wide variety of coffees, lattes, teas, and more.
On June 6, the first 20 Boulon Bakery customers will receive a free Pride Party cupcake.