Mia's Italian Kitchen Orlando is known for serving homestyle traditional Italian recipes for fresh pasta, house-made sauces, soups, and snacks sourced from owner Dave Nicholas' Sicilian grandmother.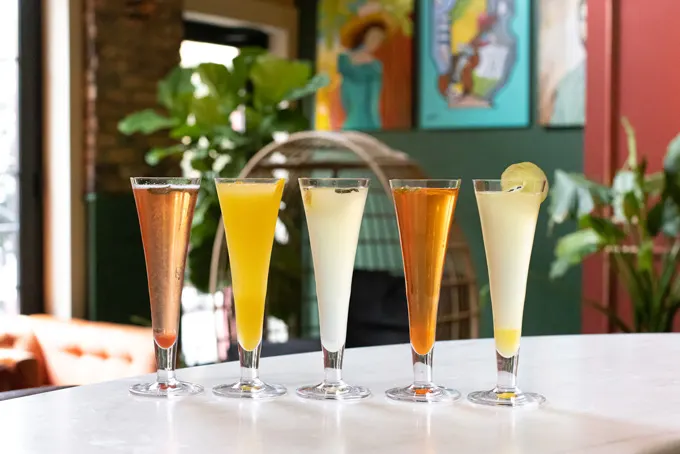 Recently, the Italian eatery launched "lunch with a side of brunch," available Monday – Friday from 11 a.m. to 3 p.m.
Now, diners can get their brunch fix during the week.
Highlights include Hot Chicken & Waffles, crispy breaded chicken breast, pepperoni-mozzarella waffle, hot calabrese honey, a variety of benedicts including Meatball, Funghi, and Caprese Benedict, house made pastas and specialty dishes like Spaghetti alla Carbonara, guanciale, cage-free eggs, Pecorino Romano, and Chicken Parmigiana served with rigatoni pomodoro and calabrese peppers. Sangria, Bloody Marys and spritzes are also available.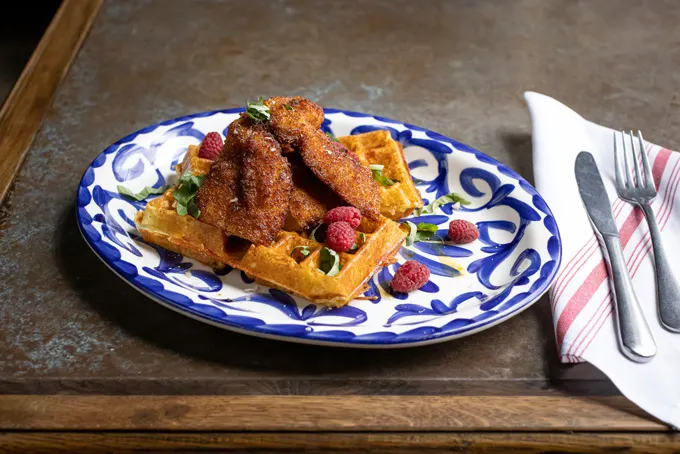 Whether out for a quick power lunch or a lunch meeting with colleagues, Mia's Italian Kitchen offers something for every occasion.