Here's a look at some highly anticipating Spring 2022 restaurant openings in Florida.
Branja
Irreverent, visionary, bold and a total flavor rebel, Chef Tom Aviv has become an Israeli sensation in the international culinary community through grit, imagination, and killer instincts in the kitchen. Born and raised in Tel Aviv, he broke into the Israeli food scene after his incredible win of MasterChef with no formal training. Since then, Chef Aviv has gone on to open several hugely successful concepts in Tel Aviv and Casablanca.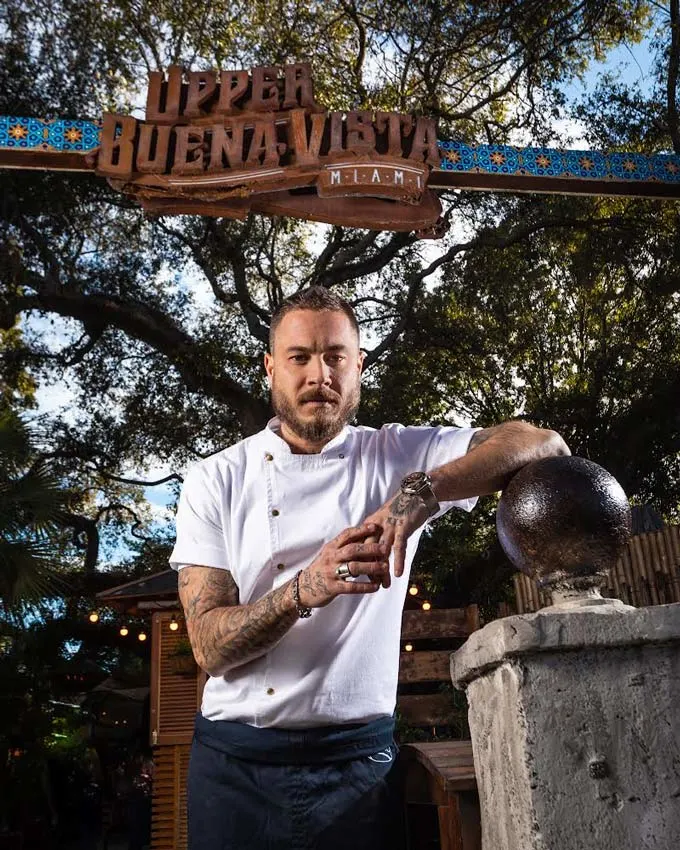 American foodies will now get their first taste of the ever-creative Aviv in his soon-to-debut Miami establishment, Branja. A lovechild ode to a dining experience rarely had in Miami today, Branja is a high-vibe culinary and cultural journey. Sophisticated retro informality, where predictability and stuffiness are replaced by a heightened sense of excitement and authenticity. Located in Upper Buena Vista, Branja evokes the atmosphere of a Telavivian market circa 1970-something. This social house will showcase a menu of dishes that combine regional Israeli flavors with eclectic global palates, inspired by Aviv's experiences around the world and reflective of his vibrant personality and passion for food.Grab your boarding pass at the bar and let Chef Aviv lead you through a staggeringly delicious uncharted culinary experience using simple yet elevated ingredients.
Address: Upper Buena Vista, 184 NE 50th Terrace, Miami, FL 33137
Anticipated Opening Date: Spring 2022
Neya Restaurant
Neya, a modern Israeli restaurant concept with sleek, chic, eclectic energy and fresh, Israeli cuisine, will open to the public in Spring 2022. Nestled in the heart of the upscale Surfside neighborhood and mere blocks from luxurious Bal Harbour Shops, Neya's menu is influenced by modern Israeli culture and traditional fare.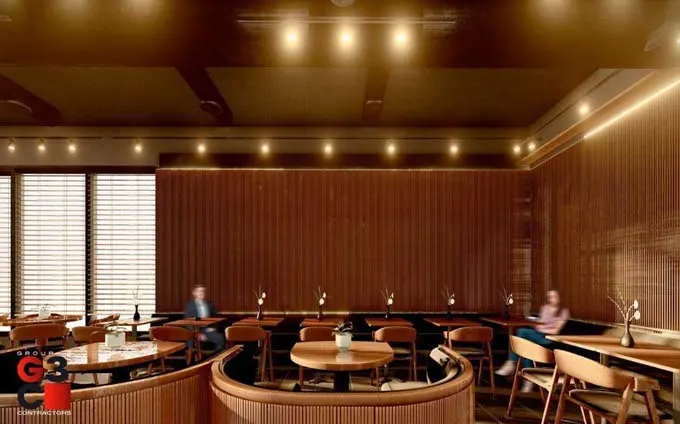 Features include shareable dishes that are prepared in a traditional Josper charcoal grill in the open kitchen, an array of spreads, seafood and meat selections, mezze platters, the freshest produce, house-made accouterments and kebabs, recalling the quintessential Israeli street food.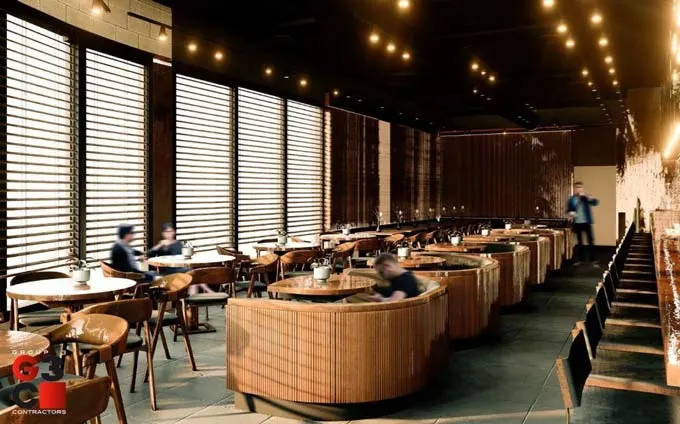 An expansive, contemporary dining room greets diners looking to indulge in an array of tempting plates while enjoying the lively scene at this highly anticipated kitchen + bar concept, which brings an eclectic energy to the neighborhood's casual-elegant vibe. Slated for a Spring 2022 kickoff, Neya will be open Monday through Sunday for dinner, with lunch and happy hour programs scheduled to begin in time for summer. Come for the cuisine.
Address: 9491 Harding Avenue, Surfside, FL, 33154
Anticipated Opening Date: Spring 2022
Pubbelly Sushi at Shoma Bazaar
Pubbelly Sushi, the eclectic Japanese-Latin fusion neighborhood gastropub known for its hyper-creative dishes by founding chef and partner José Mendín opening their newest location in March 2022 at Shoma Bazaar, a new food hall in the heart of Doral.
Pubbelly Sushi's 576-square-foot stall – the food hall's largest – will serve the full menu of Pubbelly Sushi favorites as well as Happy Hour food specials and a Sunday brunch menu.
Along with plentiful indoor seating, guests can also enjoy alcoholic libations ordered from Shoma Bazaar's central full bar. To celebrate the opening, an off menu innovative roll will be available exclusively at the new location.
Named after a traditional Venezuelan dish, the Cachapa Roll is made with queso de mano, queso llanero, tofu truffle cream, NY steak, garlic cilantro aioli, red onion, crispy potato, and micro cilantro.
Packed with umami and a combination of unique ingredients that showcase Pubbelly's signature fusion of Japanese and Latin flavors, the new roll brings something distinctive to the neighborhood
Address: 9420 NW 41st Street, Doral, FL 33178
Bodega Taqueria y Tequila West Palm Beach
Bodega Taqueria y Tequila, South Florida's iconic brand known for its fast-casual taco joint by day and speakeasy-style lounge by night concepts, recently opened its highly anticipated West Palm Beach outpost in February 2022.
Located in the heart of downtown West Palm Beach at 118 S Clematis Street, Bodega Taqueria y Tequila West Palm Beach faces Waterfront Commons and includes two levels, making it the brand's largest concept to date.
In addition to the brand's signature taqueria and lounge on the first floor, Bodega will introduce a high-end cocktail space and experience located on the second floor, highlighting an exclusive tequila and mezcal menu.
The lounge will feature a margarita and craft cocktail menu along with live music by local bands and DJs. The mezcaleria will be open Thursdays through Saturdays from 8 p.m. to 3 a.m. with live DJs nightly.
Address: 118 S Clematis Street, West Palm Beach, FL 33401